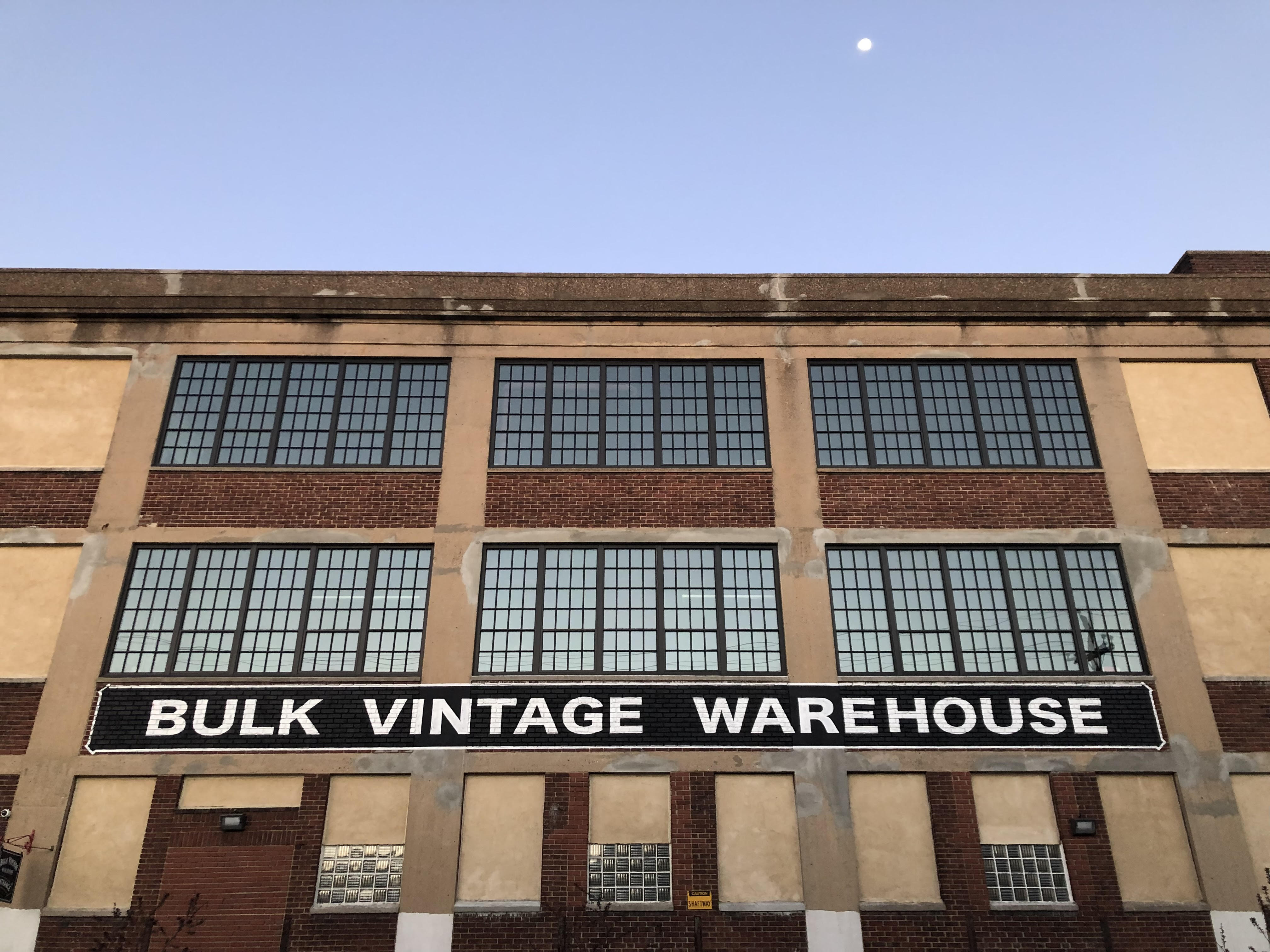 Welcome to Bulk Vintage Clothing.
We are an independent, woman-owned, wholesale vintage clothing business based out of Philadelphia, PA., offering men's, women's, & children's vintage fashions from the Victorian era through the 2000s. You can shop online, or come in and "pick your own" at our Philadelphia warehouse!
3843 D Street, Philadelphia, PA 19124.
To shop online, click on any category or use our Search engine to find the products you are interested in.
Please go to our WAREHOUSE information page for hours and info regarding shopping in-person.
Our next Open House is Saturday, November 18, 2023. Please read HERE for details!
Please read all our information pages before purchasing because I'm sure you have questions. FAQ, PRICING, SHIPPING, and the WAREHOUSE.
While anyone may shop online, our products are not intended for personal use so we do not offer size options. Our goal is to provide quality vintage to re-sellers, designers, costumers, and stylists.
Children under 10 are not allowed inside our warehouse.
---